Contact Spotlight Limousine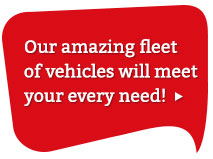 Question? Comment? We'd love to hear from you!
Also please let us know what you think of our services and Review Us On Facebook
Just fill out the form below and we'll get back to you within 24 hours. If you don't hear back from us, please check your junk email folder, or feel free to give us a call at: 613-969-LIMO (5466).
If you're ready to book your event, please head on over to our booking page.
Thanks!