Any | All Toronto / Kingston / Niagara Falls

Mid-Week (non Saturday)
Events
Special
Offer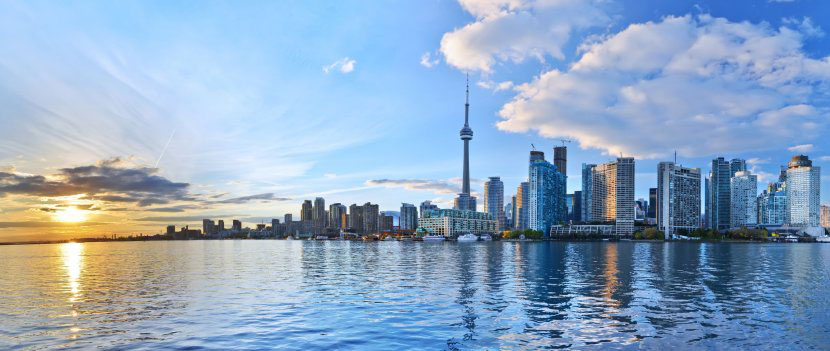 Events:
Leafs / Jays / Raptors / FC
Concerts
Boat Cruises
Medieval times
Canada's Wonderland
1000 Islands cruises
Casino (Gananoque, Rama)
Niagara Falls Special Events
and much much more!

Spotlight Limousine wants to help you experience ANY of these Mid-week (non-Saturday) events and more with Spotlight's special Limousine offer! Enjoy an extravagant ride in one of our stunning Limousine to any special event in Toronto, Kingston, Niagara Falls and more locations. Contact us today to find out how you can take advantage of this incredible Limousine experience by filling out our form below!
Travel locations include:
Toronto,
Kingston
Niagara Falls (Call for pricing)
Other
Special Pricing Options
6 Person Limo - Up to 6 People - $550.00 (All taxes in)
8 Person Limo - Up to 8 People - $650.00 (All taxes in)
12 Person Suv Limo - Up to 12 people - $825.00 (All taxes in)
Up to 9 Hours
Contact us today for this hot deal, Hurry before it's too late!