​Custom Limousine Tours!
"It was the best time ever. Enjoyed this more than our Niagara wine tour. Audrey (our driver) was fantastic and put together an amazing tour. I highly recommend Spotlight Limousine Service and Audrey as well. A great time had by all."
- Winelo, VIA TripAdvisor
---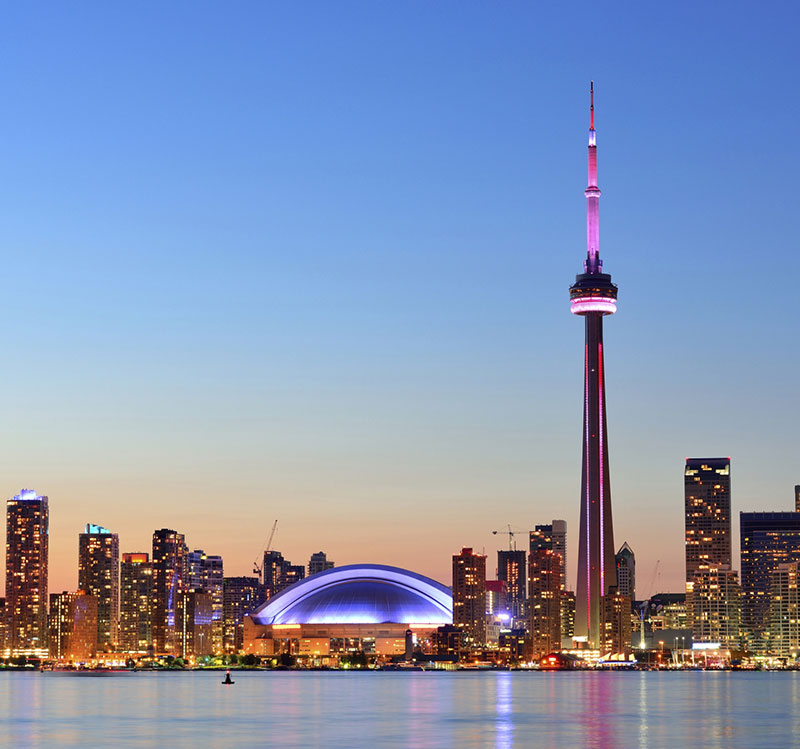 Arrange a custom Limousine Tour to check out any destination you wish.
One of our most popular destinations is Prince Edward County, we will work with you to customize the tour to your special and unique interests.
Give us a call 613-969-LIMO (5466) or contact us below to discuss your next tour and let us help you do it in style and comfort.
To Book Now or Request More Information...
Please call us at 613-969-LIMO (5466), or complete the form below to request a date or more information. For prompt service please provide as much important as possible.