Holiday Parties & Special Events - Limousine Service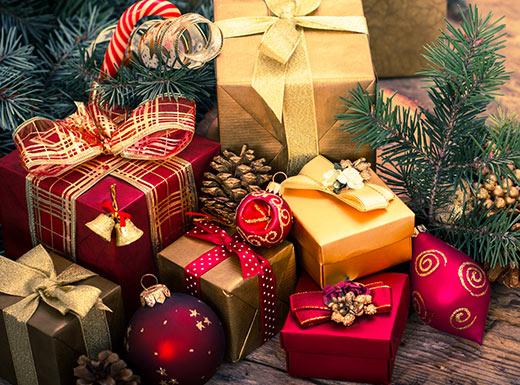 Spotlight Limousine would like to take this time to wish all our current and future valued customers safe travelling throughout the year!
It can be difficult to rely on a designated driver. Let everyone in your group enjoy the evening and let us be your designated driver for the night.
For all your special activities — how have you prepared safe travel arrangements for your group? Let us help you out with inclusive package pricing (with a maximum of 3 pick ups and drop offs), allowing you to divide the cost amongst your group. Limousines accommodating 6 - 14 available.
All year long, Spotlight Limousine will get you to your destination(s) and home safe again.
Call us at 613-969-LIMO (5466) or fill out the form below to book now or request more information.
To Book Now or Request More Information...
Please call us at 613-969-LIMO (5466), or complete the form below to request a date or more information. For prompt service please provide as much important as possible.