Bachelorette Wine Tours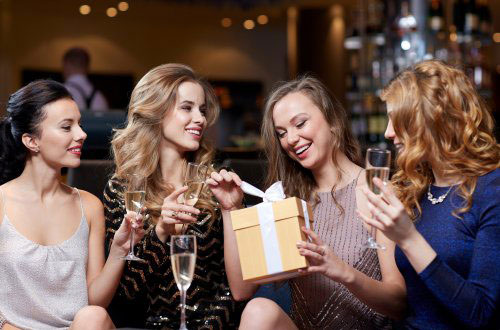 A bachelorette celebration should be a fun and extravagant event for a Bride to be. Spotlight Limousine offers you a high-grade, deluxe option for your bachelorette event before the big day! Our County Wine Tours are very popular and boast a high quality service that will leave you with a truly memorable experience.
Click here to see our wedding packages.
Bachelorette Wine Tour Booking Request Form
Enjoy your wine tasting tour! Note this service does not include the use of alcohol while within the Limousine.
Please complete the form below to request a date or more information